05.06.2020: Nasze dostawy do domu są realizowane jak zwykle, w przeciągu 1-3 dni roboczych ♡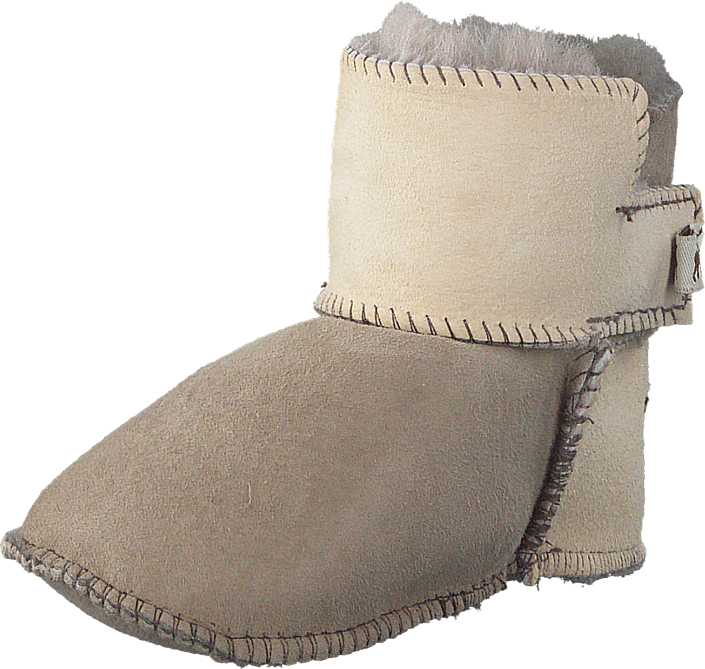 Chcesz inspirować innych? Oznacz @footway na swoim zdjęciu na Instagramie, aby mieć szansę na wyróżnienie się tutaj
3D
Shepherd
Borås Stone/Honey
Dane klienta
Shepherd są oceniane jako standardowe przez 9765 klientów
Opis produktu
Beżowy, Brązowy
Zamsz
Skórzany
06204-01
Shepherd Boras Stone/Honey

Dziecięce stopy są bardzo wrażliwe. Porozpieszczaj je trochę i zafunduj im parę Shepherd Boras Stone/Honey. Te wspaniałe kapcie z koziej wełny otulą małe stópki i zapewnią im ciepło. Sięgający łydek model Boras charakteryzuje się gustownym designem i zapewnia niezawodną ochronę przed niskimi temperaturami.

Wysokiej jakości materiały

Shepherd Boras są wykonane z koziej wełny i zamszu, materiałów o wielu właściwościach. Kozia wełna to niezwykły materiał, który zabija bakterię, oddycha i pochłania wilgoć. Mówiąc prościej - ogrzewa i rozpieszcza nasze stopy, nie przegrzewając ich.

Gustowne i praktyczne

Dla małych, dziecięcych stópek każdy dzień jest przygodą. Pozwól nogom Twojej pociechy na odrobinę odpoczynku w miękkich kapciach Shepherd Boras po całym dniu zabaw i harców. Prezentowane kapcie z koziej wełny mają skórzaną podeszwę, nie należy więc nosić ich na dworze. Są za to idealne podczas mroźnego, zimowego dnia, kiedy podłogi w naszych domach są wyjątkowo zimne.

Kapcie wysokiej jakości

Kapcie Shepherd Boras prawie w ogóle nie wymagają pielęgnacji. Z racji tego, że kozia wełna sama się odświeża, praktycznie nie musisz myć kapci. Z czasem może jednak okazać się to niezbędne. W tym celu najlepiej użyć letniej wody z domieszką łagodnego mydła.
Pokaż więcej
Popularne buty z Shepherd