08.04.2020: Nasze dostawy do domu są realizowane jak zwykle, w przeciągu 1-3 dni roboczych ♡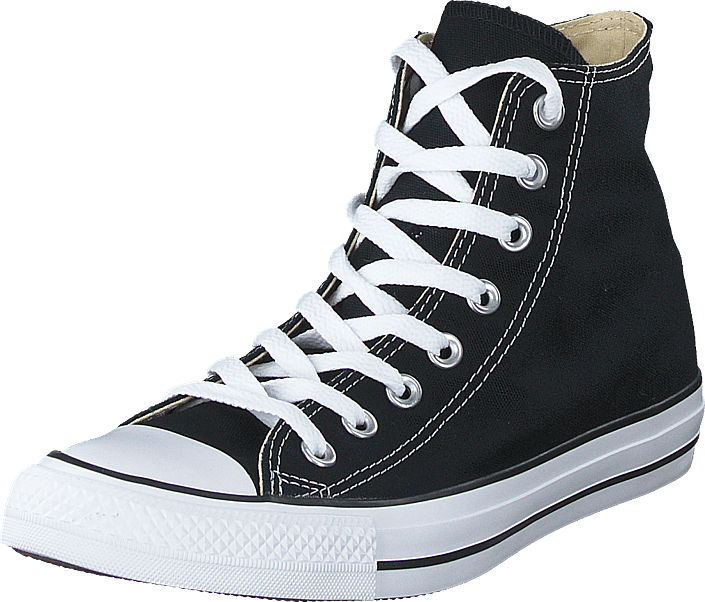 Chcesz inspirować innych? Oznacz @footway na swoim zdjęciu na Instagramie, aby mieć szansę na wyróżnienie się tutaj
3D
Converse
Chuck Taylor All Star Hi Canvas Black
Dane klienta
Postrzegany rozmiar na podstawie 10803 klientów
Opis produktu
czarny
Tkanina
Gumowy
3 cm
Sznurówki
04764-07
Converse Chuck Taylor All Star Hi Canvas Black


Converse to popularna na całym świecie marka, a ten model, Chuck Taylor All Star Hi Canvas to jedne z najlepiej sprzedających się butów na świecie. Jeszcze niedawno były jedynie butami koszykarskimi, a obecnie są noszone zarówno przez kobiety, jak i mężczyzn i można zobaczyć je wszędzie. Te materiałowe buty idealnie sprawdzą się wiosną, latem oraz jesienią.


Płótno i guma


Converse'y znane są z tego, że wykonane są z płótna. To cienki, lecz wytrzymały materiał, nadający butom smukłego kształtu. Gumowa podeszwa butów gwarantuje znakomitą przyczepność - niegdyś te buty były przeznaczone głównie na boisko.


Pasujące do wszystkiego


Niewiele modeli butów można tak łatwo dopasować do wszystkiego, jak buty marki Converse. Trampki wyglądają bardzo schludnie. Noś je do obcisłych dżinsów bądź ładnej sukienki. Buty te mogą nosić zarówno kobiety, jak i mężczyźni.


Pielęgnacja butów


Najlepiej zadbasz o te buty będąc po prostu ostrożnym. Gdy się poplamią, możesz ostrożnie usunąć zabrudzenia, używając ciepłej wody i odrobiny łagodnego roztworu mydła.
Pokaż więcej
Popularne buty z Converse